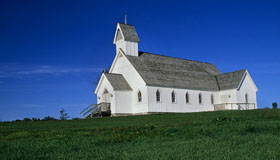 announcement
The vision of the foundation is to have a place of our own where we can have all these projects !!! Please join us in prayer for it to come into being. The project and the land are bought, we are waiting for God to prepare the finances so that we can start building the mission center !!!!!
Motivation for Reintegration
  In this project, street and Roma children are helped, counseled and motivated to continue school education so as to reintegrate into society. The foundation staff weekly advises these children who are in the city center or visiting their homes. They were motivated by various charities such as donating backpacks, school supplies, clothes and shoes to continue school and then applying for work will be able to escape poverty.