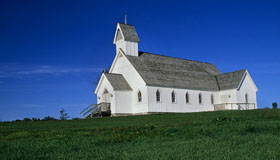 announcement
The vision of the foundation is to have a place of our own where we can have all these projects !!! Please join us in prayer for it to come into being. The project and the land are bought, we are waiting for God to prepare the finances so that we can start building the mission center !!!!!
The Mission to Help the Needy
     The foundation helps to rehabilitate families with social needs and materials by distributing food, clothes, counseling, and in some cases special places and places to live. Over 100 families received material and financial assistance each year.