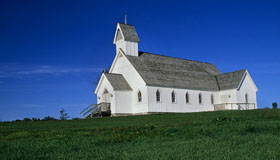 announcement
The vision of the foundation is to have a place of our own where we can have all these projects !!! Please join us in prayer for it to come into being. The project and the land are bought, we are waiting for God to prepare the finances so that we can start building the mission center !!!!!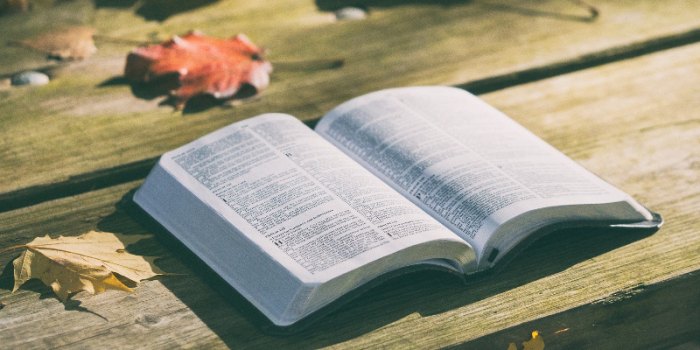 The purpose of the Betezda Foundation is to make Jesus and His love known through various activities like Bible studies, seminars and conferences as well as social and material assistance, helping the poor, widows, orphans, and all people regardless of age and social class. (John 5: 2, Matthew 28: 18-20, Isaiah 1:17)
We invite you 
   During the pandemic period, the Sunday Service will be held on the first Sunday of the month at 10:00 to 12:00, respecting the rules in force given by the Ministry of Health. Together we will partake of the Holy Supper, worshiping God through songs, prayers, and teaching from His Word or Bible. We are waiting for you!!
The Pastor's Message
     Welcome to our site! We are at the beginning of the new year again, and I want my wife and me to share a few words that God has put in our hearts at the New Year's Eve service. I would like to ask ourselves the question 'How can we be more fruitful for ourselves at our work, for those married as families, for the single, as individuals, for the society in which we live we are fully effective in the call that the Lord has made to us- as His children? God speaks through the prophet Isaiah to His people, and it is as if we still hear these words' What more could I do for My vineyard and not do it? Isaiah 5: v4 We see that metaphorically speaking God himself is the one who takes care of His people, cleanses us, digs us, and protects us 5: v2,3. Through the sacrifice of the Lord Jesus, we see these works available to mankind, that whoever believes in Him may not perish but receive eternal life and come under the blessing of God. As a church, we want God to help us draw closer to Him in 2016, the work we do in this region to grow and be more fruitful in His kingdom. Amen!
Personal Perspective for the Year of 2020
    As at the end of each year, we make our balance sheet and plan for the next year. Maybe some of us have given up this year, others have distanced themselves or others have made progress. Wherever we are and whatever is the situation we find ourselves God's Word does not change, He wants us to progress to change! The apostle Paul tells the church at Corinth 'For the Lord * is the Spirit, and where the Spirit of the Lord is, there is freedom. We all behold with our faces uncovered, as in a mirror, the glory ** of the Lord, and we are changed † in the same image of Him, from glory to glory, by the Spirit of the Lord. ' 2 Corinthians 3: 16-17 Let us reflect on what God wants from us. 1. God wants us to reflect His glory, to set aside time to read, reflect, and meditate on His Word. 2. God wants to change us to be like Him. So God wants us to progress, to change! The question is where are we, what do we reflect, what do those around us see ??? Let us stop while we have time, let us realize for ourselves, those who have given back or set aside to return to Him, to repent and let ourselves be transformed by Him, by His Word, to progress, let's go from glory to glory! He is a living God who works but he also needs us to make an effort, sincerity, and dedication! Be brave to fight the good fight to get the crown! Amen! (2 Timothy 4: 7-8) Pastor Preda George